5 Piece Carbide Burr Mixed Kit
Carbide Mixed Kit
Once again, The people at ABRACS have come up with a great offer, These 5 Piece Carbide Burr Mixed Set is fantastic, The special double cut tools will cut through a multitude of materials, including Steel, Stainless steel, cast iron and most Alloys, attached with the 6mm spindle the tools are perfect to pop into you power tool and start working straight away. You even get a nice little case to keep them in.
Manufactured with High-Performance Tungsten Carbide and Double Cut (also known as Cross Cut) design to provide aggressive stock removal and reduced chips for precise deburring.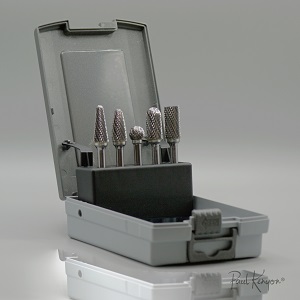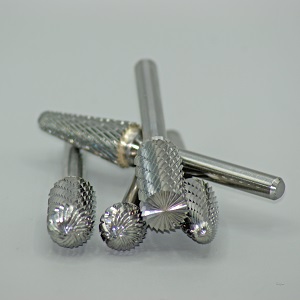 ​
The price can only be held while the stock lasts WAS £54.50 But Now £48.50
Watch the Video Click Below !!