About us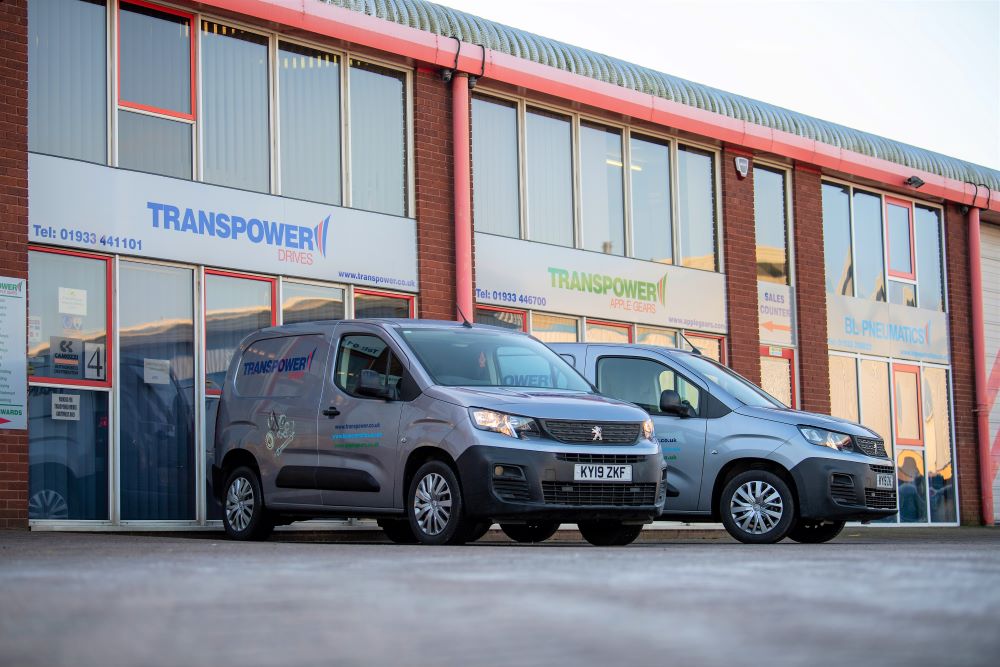 Transpower Drives Limited has been serving industry for nearly 40 Years. yes, we have been working with industry and engineering companies since 1982, from its inception by Peter White, then for many years Steven Ranson. With the aid of Colin and Peter Bates who Supported the business right through to the management buyout in 2019.
During the pandemic, the company was kept open every day so we could support the local and wider industrial needs of our customers, especially in the food and services sector. The company has continued to grow into what it is today, With the opening of this brand new website and E-Commerce Shop, this proves we are still looking forward and are excited about the future.
Since the companies formation in 1982, the three gentlemen who started Transpower Drives Limited had 4 key elements, which the company had to abide by, PRICE, QUALITY, AVAILABILITY and above all – SERVICE. These are the core values that have seen the company expand from the early beginnings in the corner shop in Brook Terrace, Irthlingborough to the modern 12,000 sq. ft. warehouse, workshop and trade counter unit in Wellingborough. Transpower Drives Limited shares the Wellingborough unit with the three other companies within the Transpower Drives Group, Apple Gears, BL Pneumatics, and International Belting,
APPLE GEARS: Offer gear manufacture, gearbox repair, special timing pulleys and chain sprockets, plus a full turning, milling, wiring capability, together with a rapid boring and keying service.
INTERNATIONAL BELTING: The leading stockist of Mitsuboshi belting products in the UK
BL PNEUMATICS: Norgren distributors. All the pneumatic supplies you need in one place
TRANSPOWER DRIVES - A COMPANY THAT UNDERSTANDS ENGINEERING NEEDS