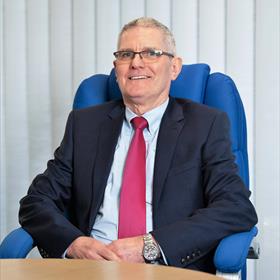 David Linnitt
MD
Consultant Managing Director, recruited originally to help both sides, finally securing an (MBO) Management Buy Out in 2019 for the four current Directors.
Working under a new single ERP system further developed the three separate companies; Transpower Drives, BL Pneumatics, and Apple Gears.
More recently creating a modern website, complete with an e-commerce web-shop.
Gained membership of the IADA Group, and in turn became a member of the TROY Group.
Previously having worked in the MRO Tools sector, initially as a Branch Manager, Regional Manager, and then Sales Director.
Eventually becoming World Distribution Manager, and later Director of Operations Europe in a Worldwide Group.