PCL Offers
Experience over 80 years of innovative tyre inflation and compressed air products from Pneumatic Components Ltd (PCL).
PCL is recognised as the global market leader in the design and manufacture of tyre inflation, air line accessories and compressed air products for industrial, petrol forecourt and automotive markets. This ongoing success has been built on providing superior customer service with the commitment of a loyal and highly skilled workforce.
PCL has been manufacturing and supplying tyre inflation and compressed air products since 1938. The products have been specially selected, designed and manufactured through years of experience to satisfy all your needs. PCL's reputation for producing accurate and reliable equipment has made it the worldwide authority in its field backed up by superior customer service.
12V Tyre Inflator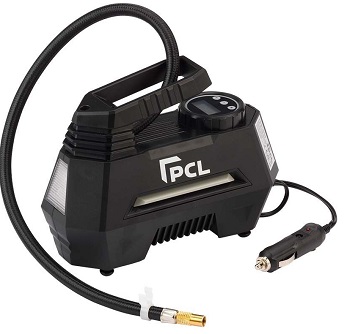 Small, light, user-friendly, and comes in a neat storage bag – PCL's 12V Tyre Inflator is perfect for tucking into a corner of the boot ready for when your tyres need inflating. This is a convenient inflator for day-trippers, holidaymakers and camping fans, keeping them and their families safe on road trips. Suitable for all car tyres, and ideal for SUVs and 4x4s, the powerful ATT750 is perfect for topping up the pressure, and can even inflate from flat.
Additional adaptors included for sports equipment and other small inflatables - providing multi-purpose use with no batteries required!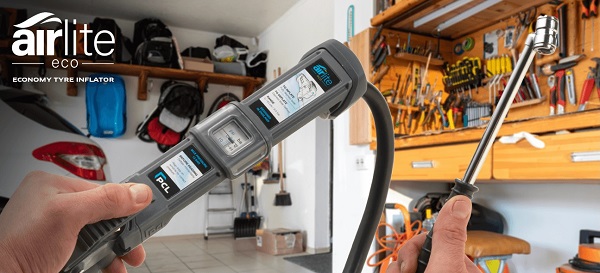 Manufactured from nylon-filled polymer, PCL's new economy airlite eco Tyre Inflator with Twin Hold-on Connector handles the pressures without breaking the bank.
Its customer-led ergonomic design and the natural insulation of the polymer ensure user comfort. A must-have, cost-effective addition to general trade or an auto enthusiast's tool kit.