TROY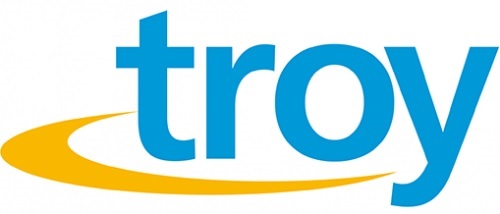 Our structure
Traditional buying groups are typically owned by their members. We are owned by shareholders and as such this means decision making is a lot easier, creating an agile business model. This enables us to respond to the changing needs of the marketplace quickly and effectively.
Our people
Our people are made up of highly experienced professionals that have worked at all levels, from supply chain to existing membership, giving us greater insight and understanding into the challenges of being an independent distributor in today's market. We conduct business in an ethical and reliable manner and pride ourselves on being honest and open, delivering on our commitments and promises. We have a true passion for what we do. It's what motivates us to excel.
How we work
We partner with both our suppliers and members at all levels establishing strong working relationships built on trust. We adopt a continuous learning approach to everything we do, being proactive instead of reactive to the changing market. We understand that time is precious and consult with our members to better understand their individual needs, and provide solutions to address those needs. We strive to be the best in everything we do by delivering the highest quality of service possible.
Investment and Technology
We keep a close eye on the market and how technology influences the ability to remain competitive, and continually invest in IT solutions, to ensure both the group and its members stay ahead of the game. With MS Dynamics AX supporting our back office and further investments in Big Data & Ecommerce solutions, we are able to offer omni-channel solutions as well as insight into product-level data, analyse buying patterns and make future demand predictions to help with forecasting.